All posts tagged blank
7 Posts

Resurrected from the attic of Grandma's Labs, Mark Blank has unearthed part of the original "Things-o-contemplation" tablets.
Worth contemplating …
1986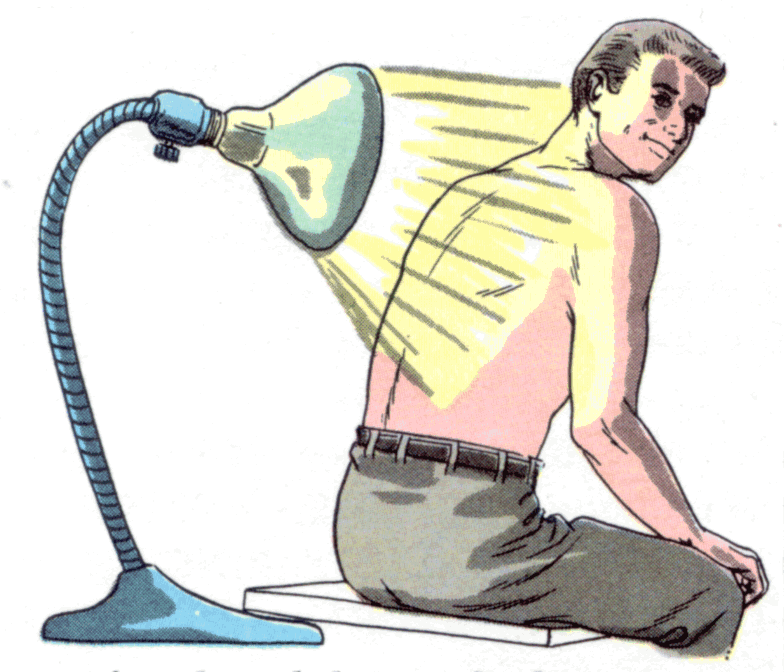 I love this.
Not mine. Created by my friend Mark Blank. See http://www.surfinguitars.com/
I'd like to make a large permanent flat screen display with this image. Now thats art.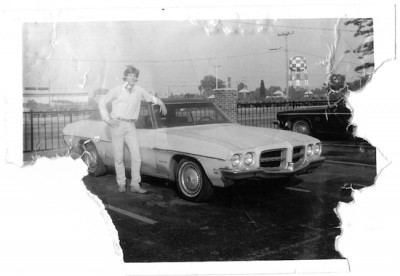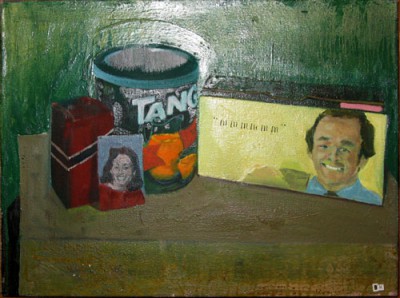 Here's a fairly shitty painting I did back in 1986 while at RISD. Well, it's not that shitty. Ok, it is. But shitty in a good way. I like it. This was sent to me by my friend Mark Blank, who has kept it all these years. That's a high school picture of his wife Robin in the painting.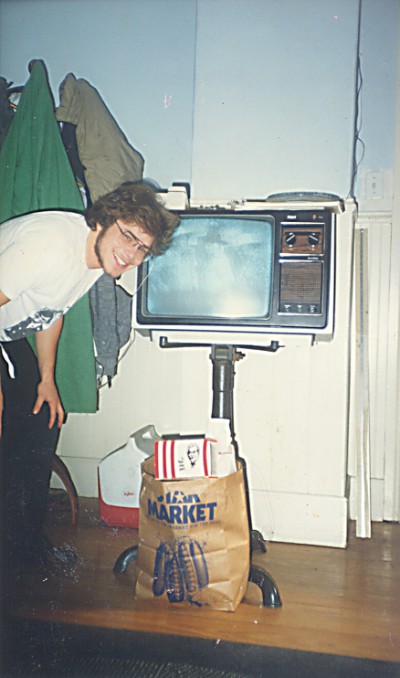 Here's a pic that my friend Mark Blank sent me recently from 1985 – back in the RISD days.