All posts tagged branding
5 Posts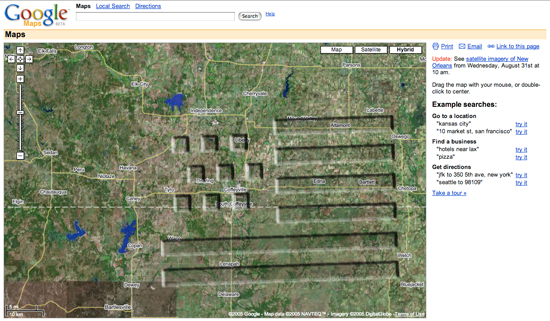 Brand USA is part of the Homeland Identification Project (HIP). This large scale earth moving project will provide permanent, satellite readable identification of the territory of the United States. It is a form of "Terrattooing", or territorial tattooing.
Created Nov. 2005 for LAPOV 2005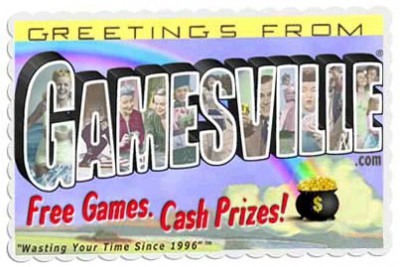 This is the revised Gamesville logo which was implemented in 1998.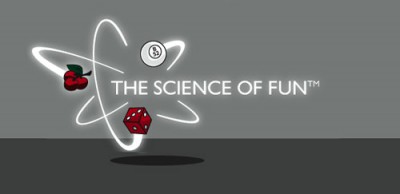 Here's a logo which I art directed for Gamelogic Inc. in 2004. This was part of their larger branding package. I always thought this turned out well – it's a fun image.

This graphic was part of a packaging design which I put together for Vidual Industries (VI), which was a 3D graphics company I set up in L.A. with my friend and partner Rob Kramer. We were pretty high tech back then – an SGI 4D-35 running Alias 2, a Mac IIfx, and a Mac Portable. We executed on a whole lot of projects, including 3D animation and CGI for holography. I'll post more project images as I find them. But I always liked this image – it is very high resolution, and works with a lenticular screen to create an interesting dimensional effect.