All posts tagged fodel
5 Posts

Dev, E23, and Stacy spinning live at the orginal RadioValve HQ. Boulder, Colorado, 1998
In 1998 I met David Fodel aka devslashnull, and Brian Comerford aka E23, who had created RadioValve.com, one of the first internet radio stations. I joined the RadioValve team as partner in 1999.
The image above is a player which I designed for one of the shows in 2000.
Radiovalve was featured in the Web Radio Book as well as a host of other publications. You can still listen to it online.
There are lots of interesting features on the site including interviews with Plaid, Terrence McKenna, Whitley Streiber, Luke Vibert, and Jonah Sharp
RadioValve is 24 Hour Techno.
Music by David Fodel
Created for Addictive TV and SciFi Channel UK, 2001
Glitch
Music by David Fodel
Created for Addictive TV Mixmasters Series, 2003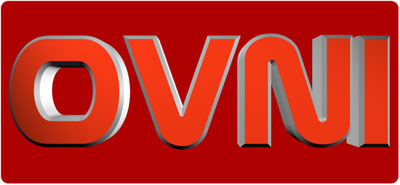 OVNI Logo, 2004, created for 2004 Mixmasters TV show. This Logo appeared on the "Low Rolling Resistance" video which David Fodel and I created for Addictive TV's UK series. Brian Comerford provided the copy for the text crawl. This was an interesting piece, very experimental. I would still love to go back and re-edit it, as I never did feel that it was properly finished.
There's a nice pic of dev, e23, and myself as Ovni here, along with some other pics from our 2002 "Future of Kitchen Design" tour.