All posts in Video
86 Posts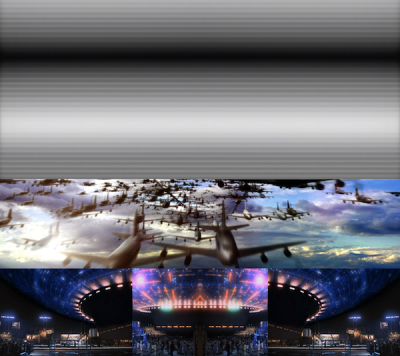 The Museum of Fine Arts, Boston in partnership with Together is pleased to announce a special one-night showcase, HDADD+ Live, featuring a real-time cinema performance by contemporary media artist Brian Kane. The live set will debut new interactive videos intermixed with never-before-seen works from the early-2000′s. A revival of content by Kane and long-time collaborator Gardner Post will provide viewers with a rich history of audio/visual explorations from the past 30-years of studio practice. The exhibition will also feature sound manipulations by DJ Darryl Hell of Brooklyn and original music by Nalepa (Los Angeles), Aerostatic (NYC), David Last (Boulder), David Fodel (Denver) and other genre-blending performers.
Music video made by students in my video class this fall at RISD.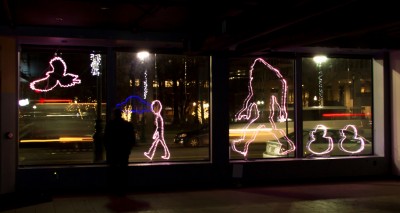 Go, 2012
LED lights, wire, electronics
Public Art Installation
Worcester, MA
Photo/Video: Nathaniel Wieselquist
18′ x 24′ x 2″
lights, wire, electronics
"Paste" is an experimental new sculpture which attempts to simulate a Photoshop selection in the real world. It is part of an ongoing series of sculptures exploring physicalization of the virtual experience.
http://goo.gl/maps/SwMlT