All posts tagged product design
12 Posts
NEW! Stress™ Fashion
Say Yes to Stress
Mac Maxi
Furniture concept, coffee table, 4/27/07
Also:
MacTub Pro
Hot tub design inspired by Mac Maxi, created by Mark Blank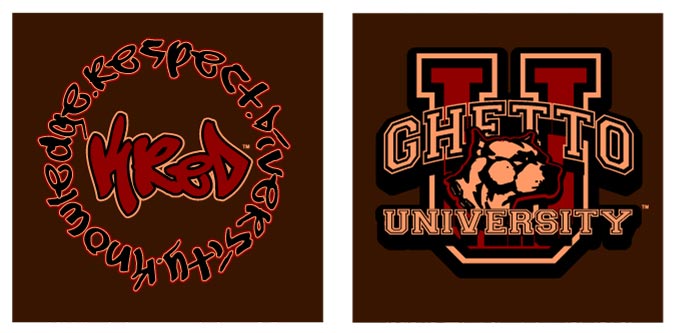 Ghetto U is now live. Check out the website at: http://www.ghettou.com
Logos and website designed Q3 2006, for Sunshine Direct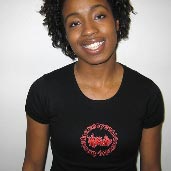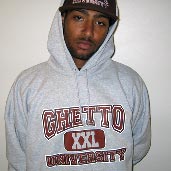 Marlboreo 650, Camel Communicator, Kool Lite-A-Fone Slide Top
created 2/23/07
bonus! note that one month after I posted this, a *real* cigarette phone showed up! check out: The ultimate smokers' phone.



Outstanding dodeca-core performance for todays power hungry executive.
With its twelve execution cores, the Parthenon Dodecacore V12 computer is optimized for multi-threaded applications and multitasking, such as word processing and email.
Command the power you've earned.

HP Brunswick 300 portable computer w/ enhanced Round Format HDADHDV monitor for tight focus.


The computer that goes up to 11. Fat Panel sold seperately.
HDATM – It's filled with cash!
Superb vision in an elegant, contemporary design.
Have you been using an old-fashioned analog ATM all these years? Then you are in for a surprise. The widescreen HDATM is as good as banking technology gets. High-definition ATM's have far more pixels than older ATM's. You get a crisp, detailed image. It's unlike any ATM you have seen before.
The widescreen HDATM has a higher aspect ratio than analog ATM's of the past. It is so much easier to make financial transactions this way. And the aspect ratio of a widescreen HDATM closely matches the viewing angle of the human eye. Funds will look more real and natural. You will be able to immerse yourself totally in the banking experience. Quick action and realistic viewing angles put you in the bank. Every corner of the screen is filled with cash. And the picture will not blur due to fast movement, like on ATM's of the past. It's all crystal clear with HDATM.
Our widescreen HDATM provides you with Digital Dolby Surround sound. This equals what you would hear in a movie theater. The sound quality and widescreen HDATM format make the experience even more rewarding. This is banking as you have never seen it before.
Part of an ongoing conversation with Gardner Post.
created 12/16/06

Now here's a curiosity …
This is an initial rendering of a Tazmanian Devil VJ Station which we concepted for Warner Brothers in 1994. This was intended to be an in-store device. I dont think this ever went anywhere, but we may have just been 10 – 15 years ahead of our time. This would still be a fun device …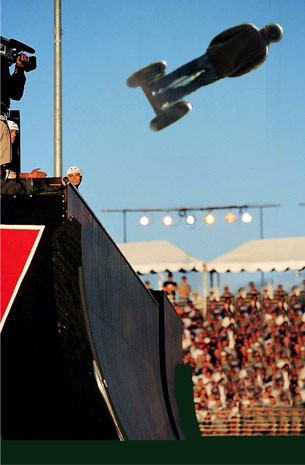 Hopefully we'll start seeing folks doing custom mods to Segways to trick them out for competition. This should become an exciting spectator sport.
created 3/10/05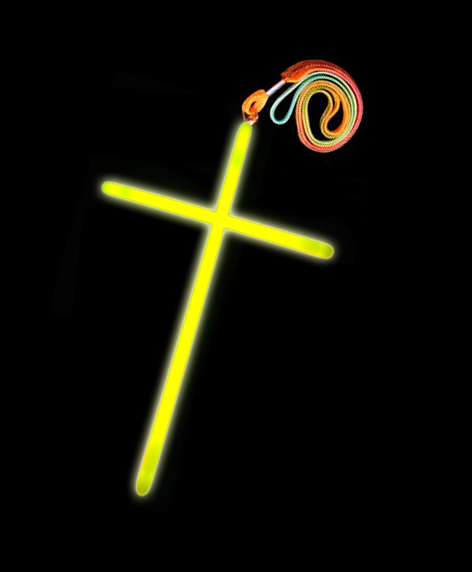 Glow Cross Values Rave Accessory
09/15/05