All posts tagged Video
17 Posts
Music by David Fodel
Created for Addictive TV Mixmasters Series, 2003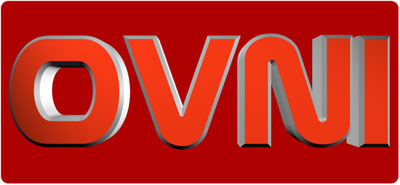 OVNI Logo, 2004, created for 2004 Mixmasters TV show. This Logo appeared on the "Low Rolling Resistance" video which David Fodel and I created for Addictive TV's UK series. Brian Comerford provided the copy for the text crawl. This was an interesting piece, very experimental. I would still love to go back and re-edit it, as I never did feel that it was properly finished.
There's a nice pic of dev, e23, and myself as Ovni here, along with some other pics from our 2002 "Future of Kitchen Design" tour.
My first YouTube Video. Enjoy.
"Custom Hopping SUV
Shaved Tailgate
Custom Taillights
Shaved Hood and Doors"