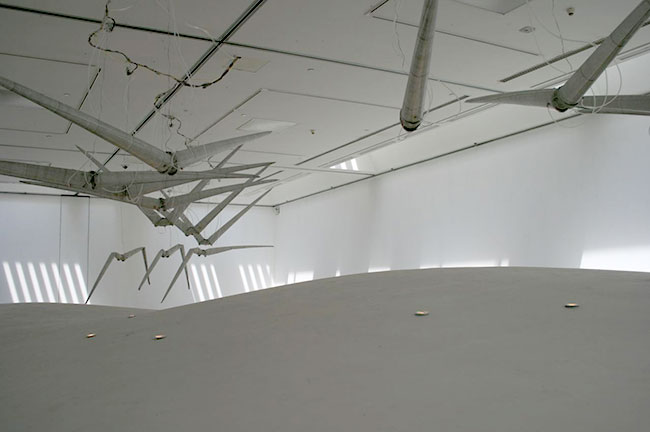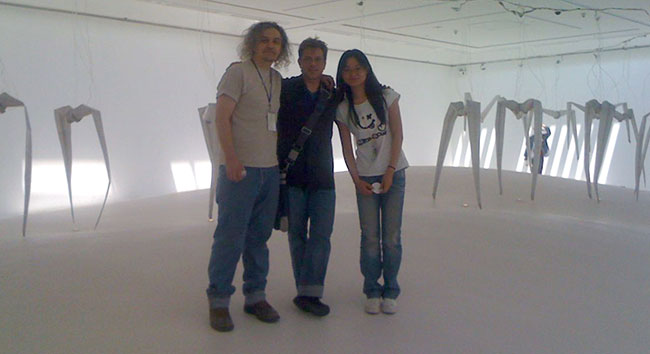 Special thanks to Chico MacMurtrie, Sven Travis of Parsons The New School of Design, the National Art Museum of China and the organizers of the Synthetic Times exhibition.
I was honored to participate in the exhibition, and delighted to meet so many incredible artists, including Verdensteatret, Kurt Hentschläger, f18 institute, Edwin van der Heide, Blendid, Herwig Weiser, and David Rokeby.
For more information on 16 Birds, see this page on the Amorphic website and this page from an earlier exhibition in New York City.