All posts in Press
36 Posts

There have been some recent reports going around the blogosphere about MeatWater, a new beverage that resembles VitaminWater but is flavored to mirror one's favorite porcine and bovine dishes (i.e., Dirty Hot Dog Water, Wiener Schnitzel Water, Tandoori Chicken Water). What a zeitgeisty product, no? After all, bacon soda recently came to market and all things meat-related grab headlines. But seriously, food writers! Have you not been to MeatWater's website and realized that it wasn't an actual beverage product but a piece of performance art? AOL, how dense are you to believe that it is a real beverage company? Still, we had to learn more, so we got in touch with founder Till Krautkrämer. Guess what? MeatWater is even more awesome than we'd originally thought!
Read more: Village Voice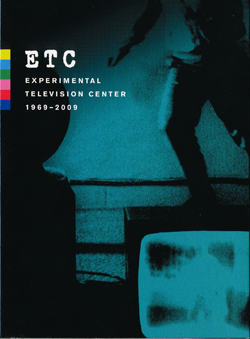 Thanks to Sherry Hocking at the Experimental Television Center for including work by David Fodel and myself in their new DVD anthology. It's an honor to be included in this collection with such amazing artists. The massive 19 hour collection can be purchased through Electronic Arts Intermix.
ETC: Experimental Television Center 1969-2009
2009, 19 hours, b&w and color, sound, DVD
ETC: Experimental Television Center 1969-2009 is a groundbreaking compilation of electronic media work by 100 artists who have worked in the Center's Residency Program during the last 40 years.
Stickers: Stuck-Up Piece of Crap: From Punk Rock to Contemporary Art
MeatWater™ brand High Efficiency Survival Beverage featured in this new book from Rizzoli.
Available at bookstores or buy at Amazon.com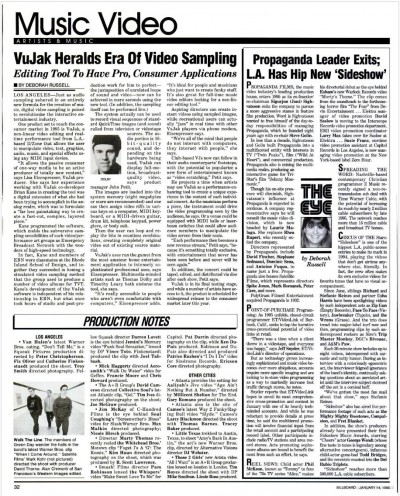 What if the best way of selling a brand was without the brand at all? Hungry Beast airs in Australia on the ABC, 9PM Wednesdays. More stories: http://abc.net.au/hungrybeast
Big thanks to The Independent
Relax News
Thursday, 14 January 2010
Have you ever seen two videos of a completely different nature and thought about how crazy and fun it would be to watch them side by side at the same time?
YouTube Doubler (currently in its Gamma phase – a later phase – of development) will let you do just that and has made it very easy to create your own weird and wonderful video mashups.
The only tools you will need to make your own YouTube Doubler is a great sense of humor and a keen and creative eye (and ear).
For inspiration, have a look at the current top ten YouTube Doubler mashups as recorded on January 13:
1. Requiem for Alex Jones
2. Luckiest Man On Earth (Almost Deadly Accident) vs Human Tetris
3. Goat vs Alex Jones
4. Final Fantasy VII vs 2girls1cup best reaction
5. Joe vs Toby
6. YouTube Dramatics
7. Ninja Cat vs Psycho
8. More Alex Jones vs Goat
9. Hurtful Words vs Geico Caveman
10. ARMY OF THE PHARAOHS – BATTLE CRY vs Fatties at the grocery store rant
For further tips and information about making your own video mashups head to
http://wic.library.upenn.edu/multimedia/tutorials/mashup.html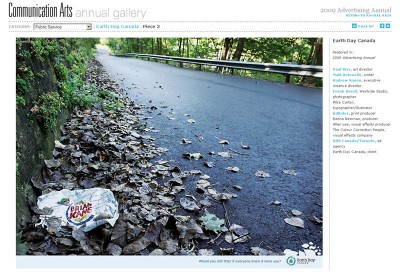 Go For Launch, CCA Santa Fe, May – July 2009
Brian Kane, Gardner Post
Photos: Glenn French
Audio: Amy Zimmitti
Go For Launch is a large scale 12 screen interactive video art installation. The artistic recreation of an Apollo Saturn 1B launch uses authentic archival NASA audio and video footage to simulate the explosive power and emotion of one of humanity's greatest achievements. It is a monument to the success of the past and a challenge to the present generation.
'…one of the most stunning and mind-boggling sequences of video I have ever seen.' Diane Armitage, THE magazine, September 2009
(read full review)
For exhibition inquiries or more info, contact:
Loco Rites Communications
Email:lisa@locorites.com
Special thanks to everyone at the Santa Fe Center for Contemporary Arts who helped make Go For Launch a big success.