All posts by bk
338 Posts

Fresh Breaks is the debut album from UK audiovisual specialists Exceeda. An original mix of danceable breaks, computer animations and sample based video-cut-up perfectly synced and fused in idiosyncratic style. Combining rhythmic audio waves with archive film imagery to a finely tuned entertainment experience. Guest remixes are supplied by such notable names as Two Long Peoples, Max Cole, A Guy Called Gerald and Ben Simms. Other special features include; Bonus tracks, audiovisual sample loops, MP3 audio and hidden extras!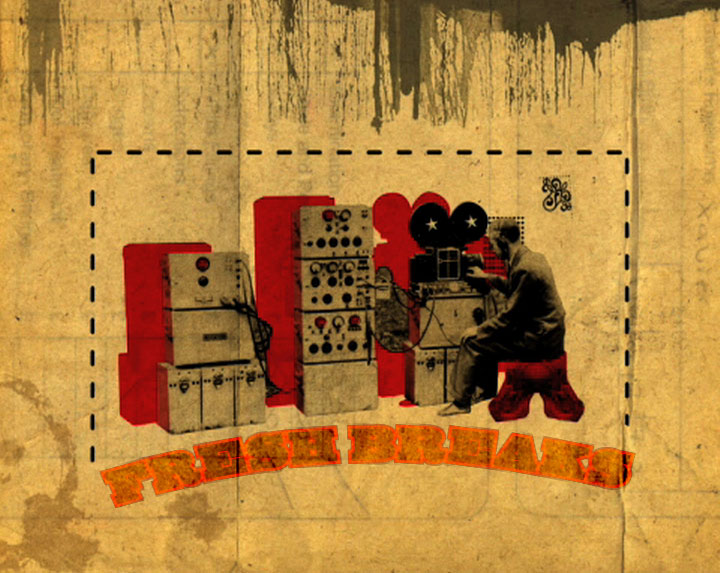 Content includes: iPad sculpture with Custom App of Spinning Wheel of Death, Durst Lambda Prints of Digital Icon Physical Sculptures, Digital Physical Archive of Pi to the Millionth Digit, Meatwater™, eXperimints™, Fine Fueling, Gift Baskets, more.
HD Video: Terry Golob
Music: Crack'd Beauty by Aerostatic http://aerostaticmusic.com
Disc sculpture: Gardner Post
App development: Jose Rojas
Photography: Till Krautkraemer
Special thanks to everyone who came out for the party and everyone that helped make this happen!
YOU control the pinwheel of death in the first-ever iPad™ art installation, "Waiting for Google," now on view at the Murphy and Dine Gallery in New York City.
You can speed it up, slow it down, stop it or even make it go backwards, but you can't make it go away.
"Waiting for Google" is artist Brian Kane's magical, game-changing creation, which celebrates waiting and uncertainty in today's force-quit world.
The exhibition explores the transfer of virtual experiences into the real world via monumental sculpture in a relaxed corporate-casual style. The user interface is elegant, intuitive and universal. There are no buttons to push. Just touch and control. It's that simple.
Additional contents may include: foam anvils, pi to the millionth digit, sofappropriate prints, Mini MeatWater™, eXperimints™, PBJectors™, gift baskets, and more!
You're invited to the closing party on Thursday evening, May 6 at the Murphy and Dine Gallery's Chelsea location – see http://www.facebook.com/event.php?eid=342198835895 or http://blog.slashboing.com/bk/2010/03/10/waiting-for-google-murphy-and-dine-gallery/ for more info. I look forward to seeing you there!
Big thanks to Gardner Post, Till Krautkraemer, Scott Chasteen, Jose Rojas, the Liquid Innovations team and everyone else who helped put this together, and apologies to Samuel Beckett.
For those technically inclined, check out this great tutorial on coding video out on an iPad by Jose Rojas.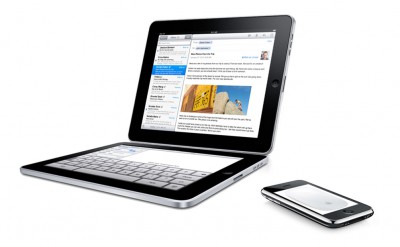 What if the best way of selling a brand was without the brand at all? Hungry Beast airs in Australia on the ABC, 9PM Wednesdays. More stories: http://abc.net.au/hungrybeast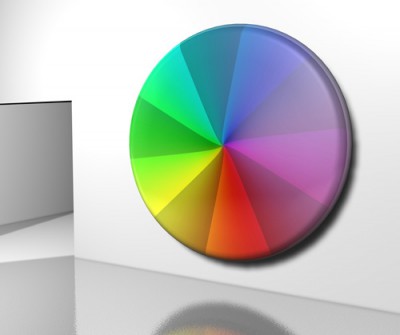 Save the Date: May 6
Please join us for the closing party for Brian Kane's exhibition of new work, "Waiting for Google" at:
Murphy and Dine Gallery
520 West 27th Street, Suite 101 – ground floor
New York, NY 10001
(between 10th & 11th Avenues)
May 6, 7 – 10pm
Exhibition open to the public April 27 – May 8
Artist talk May 6, 7 – 7:30 pm
Music: David Last
Catering: Porchetta NYC
Special power assist: Gardner Post, Michael Oatman
RSVP via Facebook: http://www.facebook.com/event.php?eid=342198835895
or email liketotally@hdadd.com
Permalink: http://briankane.net/2010/03/waiting-for-google-murphy-and-dine-gallery/