All posts by bk
338 Posts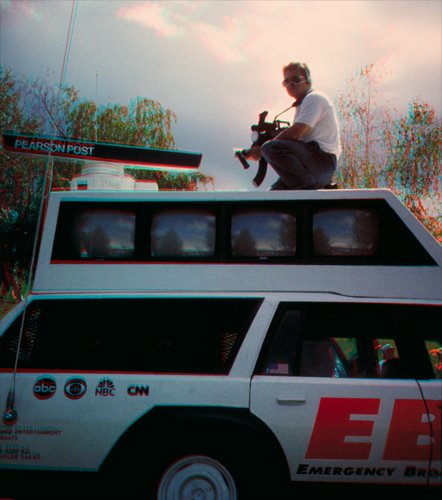 EBV 1991, with AK-Hi8 Assault Camera
Gardner Post took this cool 3D picture of me at the Lollapaloozah in 1991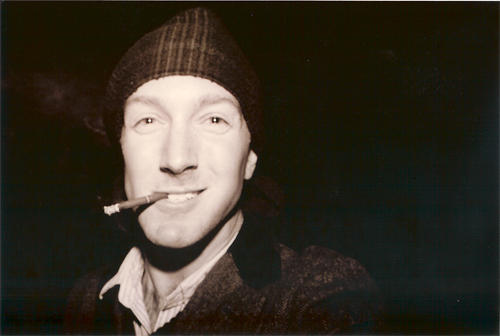 Ben Carlson
The man
Sculpture, 1990
part of an occasional series with Michael Oatman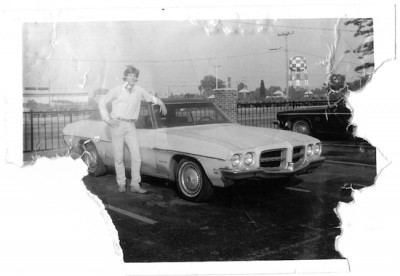 This is a still from the original 3D animated Brian Kane logo, created in 1989 using Alias 2.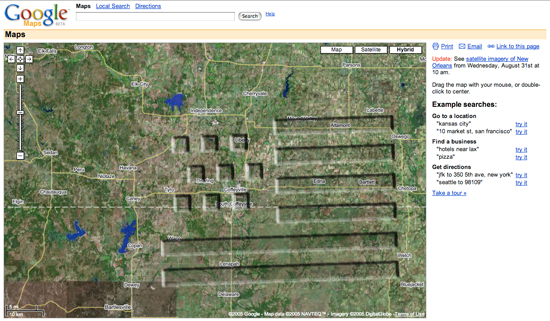 Brand USA is part of the Homeland Identification Project (HIP). This large scale earth moving project will provide permanent, satellite readable identification of the territory of the United States. It is a form of "Terrattooing", or territorial tattooing.
Created Nov. 2005 for LAPOV 2005
The Strategic Decorative Initiative lunar etching project will be the largest artistic undertaking in human history. This massive dual purpose monumental sculpture initiates permanent lasting peace for all of mankind. This is accomplished by removing the global nuclear weapons stock to the surface of the moon, and detonating them in the universal happy shape of the "smiley" emoticon. An irreverant wink goodbye to the past and a friendly roadsign for intergallactic travelers.
Created Nov. 2005 for LAPOV 2005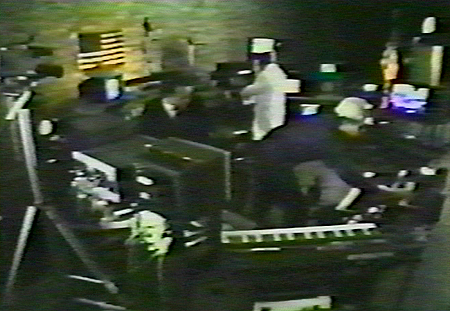 Here's an image of Gardner Post, Josh Pearson, and myself goofing around at the Experimental Television Center in Owego, NY, from 1990. We stayed there for 1 week as artists in residence, and made some great work. They had all sorts of analog video synthesis hardware there, and a device called a "Wiggletron" which was apparently built for Nam Jun Paik.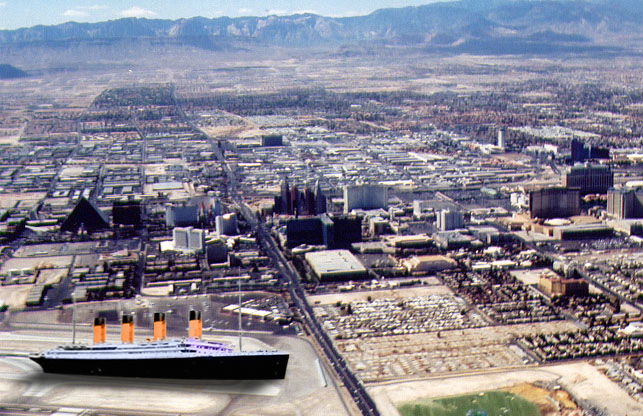 Casino Titanic is the next logical mega-casino for Las Vegas. A full scale reconstruction of the original Titanic, sailing the sands of the Nevada Desert.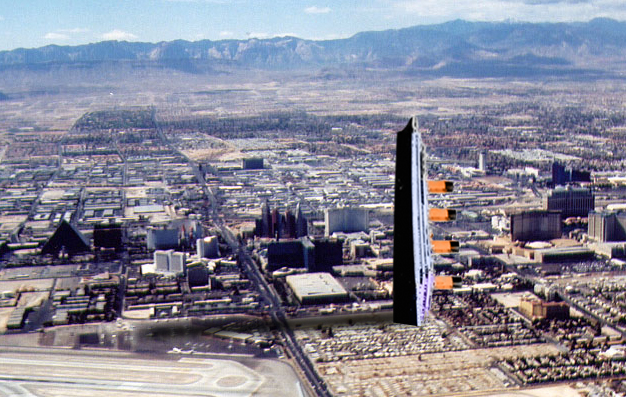 The ultimate truck pull monster truck demolition derby extravaganza! Off-shoot of the Peterbilt Theatre concept. Part of an ongoing conversation with Gardner Post.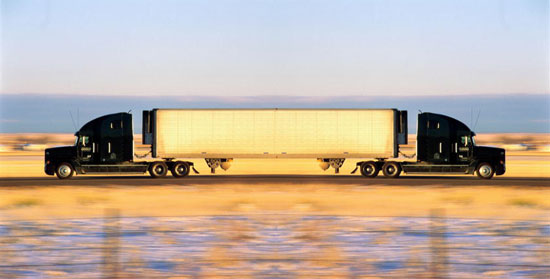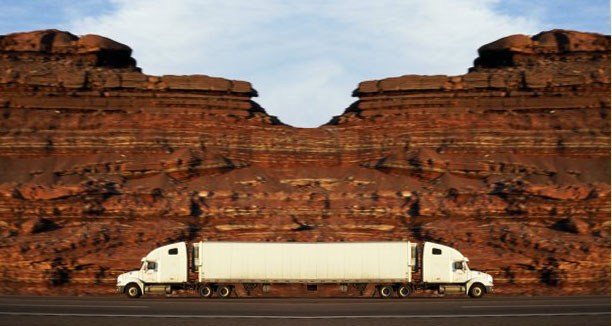 Now here's a curiosity …
This is an initial rendering of a Tazmanian Devil VJ Station which we concepted for Warner Brothers in 1994. This was intended to be an in-store device. I dont think this ever went anywhere, but we may have just been 10 – 15 years ahead of our time. This would still be a fun device …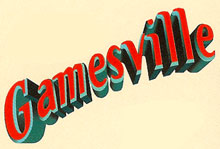 This was the original Gamesville logo, which I created in 1996.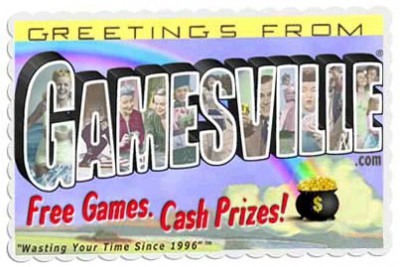 This is the revised Gamesville logo which was implemented in 1998.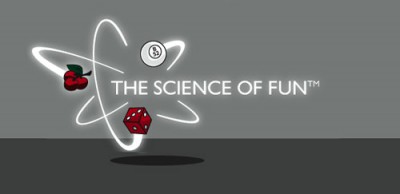 Here's a logo which I art directed for Gamelogic Inc. in 2004. This was part of their larger branding package. I always thought this turned out well – it's a fun image.