Archives for September, 2008
7 Posts
Celebrate the art of power with these elite distillates. Energy. Independence. Style.
New from Liquid Innovations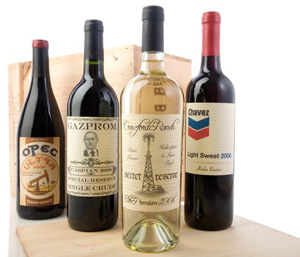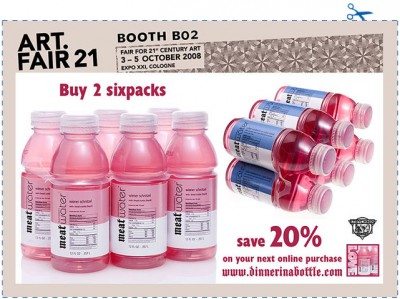 Buy 2 Six Packs, Save 20%!
MeatWater™ ART.FAIR 21 Six Pack Sales Event next week in Koln:
Strychnin Gallery, Booth B02
Friday, 3rd October until Sunday, 5th October 2008
Friday/Saturday 1pm – 9pm, Sunday 11am – 7pm
EXPO XXI, Gladbacher Wall 5, Cologne
Stop by, meet artist Till Krautkramer, and attend the press preview & Vernissage on October 2nd.
Contact: Iris Bitter, production@strychnin.com
Press accreditation: http://art-fair.de
Also this weekend, MeatWater™ is proud to sponsor Thom Kubli's world record attempt for
World's Longest Guitar Solo at the Figge von Rosen Galerie!
For more info: http://www.the-wsm.net
Want a Free MP3 Download? Learn more…
7th International Conference on Art and Technology, October 1st – 12th, 2008, Museu Nacional do Complexo Cultural da Republica, Brasilia, Brazil
I'll be exhibiting some new video work and presenting:
Open Source Art: Proposals for Hyper-Collaborative Artworks in a Connected World
The internet, low cost cell phones, cheap laptops, and readily available electronic parts now allow giant groups of people, dispersed across the planet, to team up and create massive events.
How can we harness the power of these technologies to create meaningful art pieces? What are the cultural barriers which need to be crossed in order to get millions of people to co-operate with each other to create something together? How can a diverse and massive group of people come to a consensus on what the piece should be, and who, if anyone, should claim ownership?
The open source movement has a proven record of success in the software field, and has been instrumental to helping the growth of the internet. In this presentation, I will discuss a proposal for applying open source methodology to create the worlds largest sculpture, the Very Large Display (VLD), and the human and technological challenges facing such a large scale collaborative project.
+++
I look forward to a fantastic symposium and exhibition. Thanks in to Tania Fraga and everyone at Universidade de Brasilia and Museu Nacional do Complexo Cultual da Republica for helping to put this event together.

The second book in The Seems series, "The Split Second", is in bookstores, and we've updated the website with a new look and new material. Have a look.
The Seems is the award winning children's book series from Bloomsbury USA about a Fixer and his desperate Missions to save The World.
Becker Drane's still got the coolest job in The World, but it's getting harder and harder to live a normal life outside of The Seems. He's always working, getting pulled out of bed to go Fix, and his Me-2 spends more time with his family than he does. And even though it's completely against the Rules, he can't stop thinking about Jennifer Kaley, the totally cool girl he met during his Mission in Sleep. Things don't get any easier when a bomb explodes in the Department of Time and Becker is called in to take over for a more senior Fixer who disappeared during the Mission. With so many lives at stake, it's his toughest Fix yet; Becker finds himself going places in The Seems he never knew existed and meeting people long thought dead. Yep, it's just another day in the life of Becker Drane. Let's hope he lives to Fix again. . . .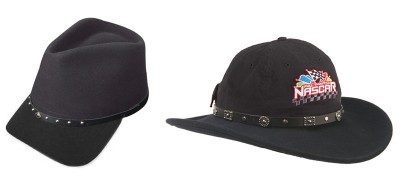 Cowboy Baseball Hat
Baseball Cowboy Hat
09/04/08