All posts in Video
80 Posts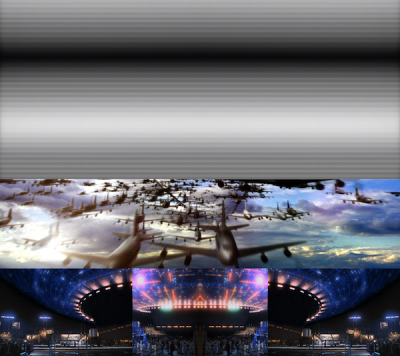 The Museum of Fine Arts, Boston in partnership with Together is pleased to announce a special one-night showcase, HDADD+ Live, featuring a real-time cinema performance by contemporary media artist Brian Kane. The live set will debut new interactive videos intermixed with never-before-seen works from the early-2000′s. A revival of content by Kane and long-time collaborator Gardner Post will provide viewers with a rich history of audio/visual explorations from the past 30-years of studio practice. The exhibition will also feature sound manipulations by DJ Darryl Hell of Brooklyn and original music by Nalepa (Los Angeles), Aerostatic (NYC), David Last (Boulder), David Fodel (Denver) and other genre-blending performers.
Music video made by students in my video class this fall at RISD.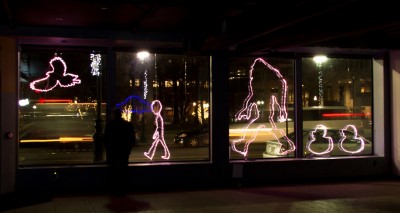 Go, 2012
LED lights, wire, electronics
Public Art Installation
Worcester, MA
Photo/Video: Nathaniel Wieselquist
18′ x 24′ x 2″
lights, wire, electronics
"Paste" is an experimental new sculpture which attempts to simulate a Photoshop selection in the real world. It is part of an ongoing series of sculptures exploring physicalization of the virtual experience.
http://goo.gl/maps/SwMlT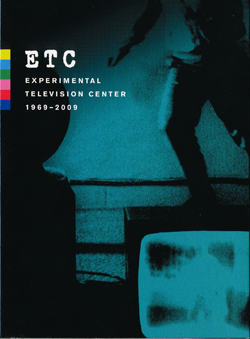 Thanks to Sherry Hocking at the Experimental Television Center for including work by David Fodel and myself in their new DVD anthology. It's an honor to be included in this collection with such amazing artists. The massive 19 hour collection can be purchased through Electronic Arts Intermix.
ETC: Experimental Television Center 1969-2009
2009, 19 hours, b&w and color, sound, DVD
ETC: Experimental Television Center 1969-2009 is a groundbreaking compilation of electronic media work by 100 artists who have worked in the Center's Residency Program during the last 40 years.
Fresh Breaks is the debut album from UK audiovisual specialists Exceeda. An original mix of danceable breaks, computer animations and sample based video-cut-up perfectly synced and fused in idiosyncratic style. Combining rhythmic audio waves with archive film imagery to a finely tuned entertainment experience. Guest remixes are supplied by such notable names as Two Long Peoples, Max Cole, A Guy Called Gerald and Ben Simms. Other special features include; Bonus tracks, audiovisual sample loops, MP3 audio and hidden extras!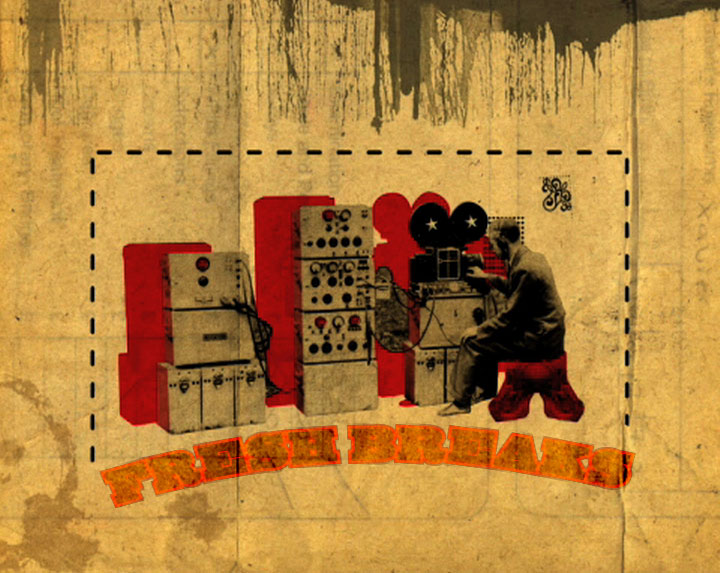 What if the best way of selling a brand was without the brand at all? Hungry Beast airs in Australia on the ABC, 9PM Wednesdays. More stories: http://abc.net.au/hungrybeast