All posts in Art
217 Posts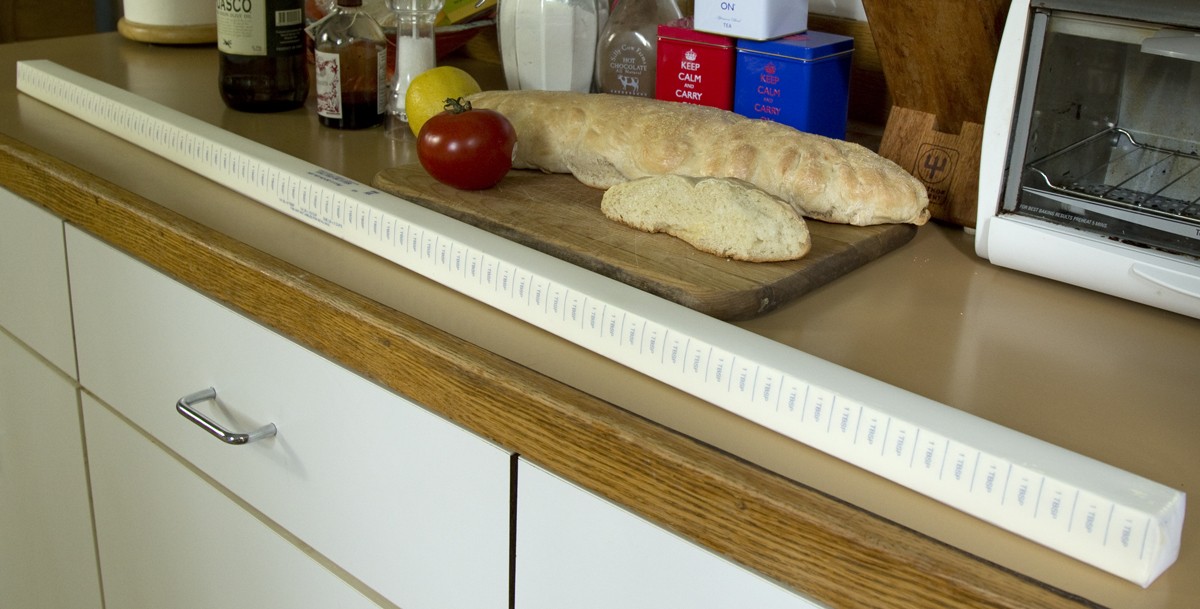 Simulating photoshop effects by building objects
Part of an ongoing collaboration with Michael Oatman
Secure biometric access solution for private editions.
2012-13
Electronics, software, digital images, wood
17″ x 22″ x 3″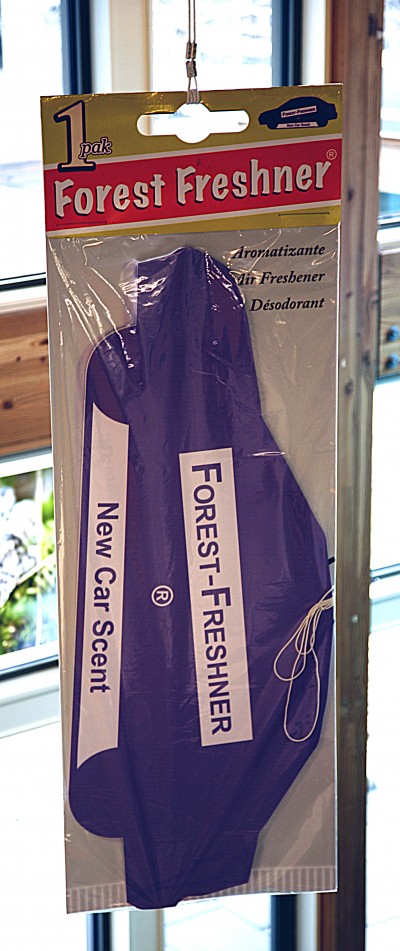 June 7–9 2013
supernovapaf.com
Analog Photoshop Simulator with People
Lasercut acrylic, signed edition of 40
2013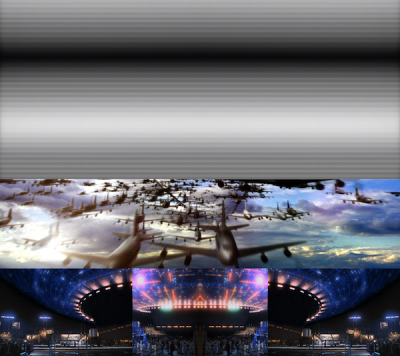 The Museum of Fine Arts, Boston in partnership with Together is pleased to announce a special one-night showcase, HDADD+ Live, featuring a real-time cinema performance by contemporary media artist Brian Kane. The live set will debut new interactive videos intermixed with never-before-seen works from the early-2000′s. A revival of content by Kane and long-time collaborator Gardner Post will provide viewers with a rich history of audio/visual explorations from the past 30-years of studio practice. The exhibition will also feature sound manipulations by DJ Darryl Hell of Brooklyn and original music by Nalepa (Los Angeles), Aerostatic (NYC), David Last (Boulder), David Fodel (Denver) and other genre-blending performers.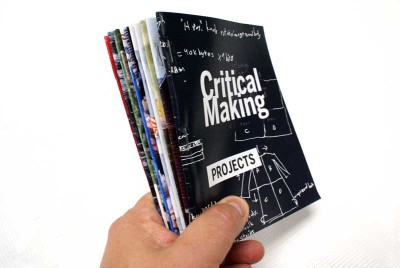 http://www.conceptlab.com/criticalmaking/
Big thanks to Garnet Hertz for including a piece of mine in his new Critical Making zine. I'm honored to be included with so many great artists in this publication.
A handmade book project by Garnet Hertz in the field of critical technical practice and critically-engaged maker culture. Critical making is defined by Ratto as exploring how hands-on productive work – making – can supplement and extend critical reflection on the relations between digital technologies and society. It also can be thought of as an appeal to makers to be critically engaged with culture, history and society.