Search Results for oatman
18 Posts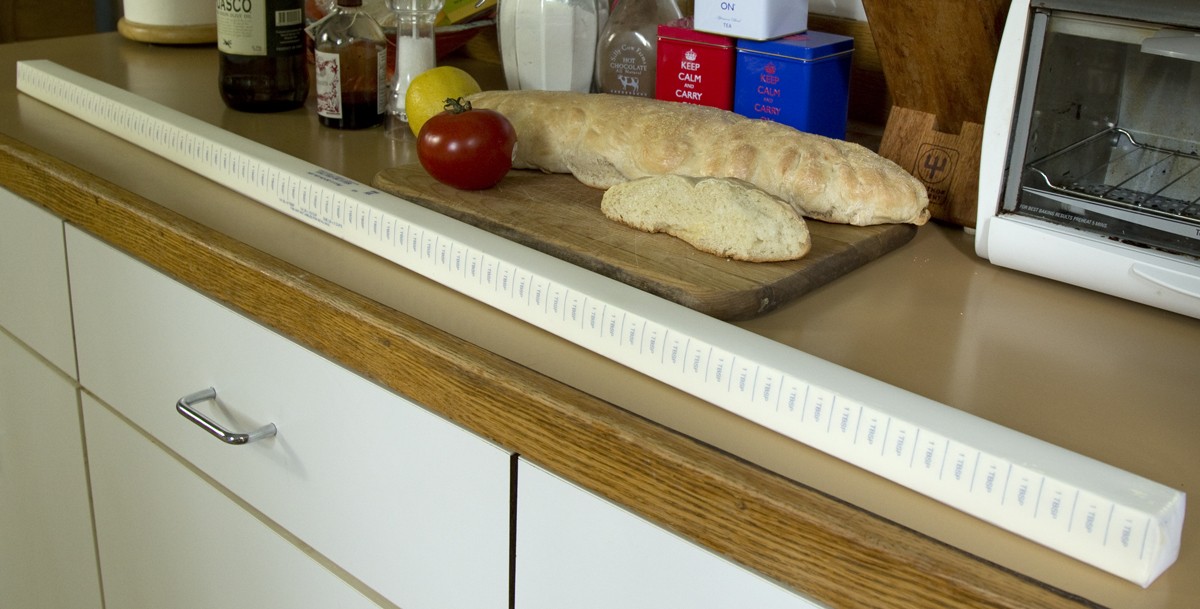 Simulating photoshop effects by building objects
Part of an ongoing collaboration with Michael Oatman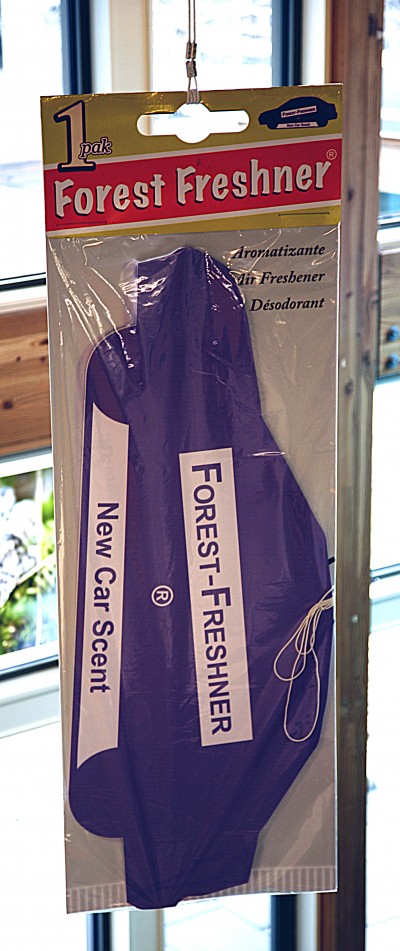 Forest-Freshner New Car Scent
Michael Oatman, Materials Handling, Photonomics
Gardner Post, Inspirator, Style Informant
Brian Kane, Renderierre, Kinkos Konsultant
16 Jun 2011
process studies for "Known Universe" collaboration with Michael Oatman
04 Sept 10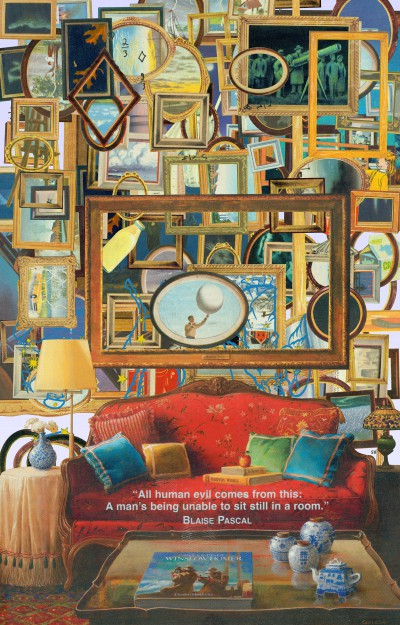 "All human evil comes from this: A man's being unable to sit still in a room." Blaise Pascal"
process study for "Known Universe" collaboration with Michael Oatman
04 Sept 10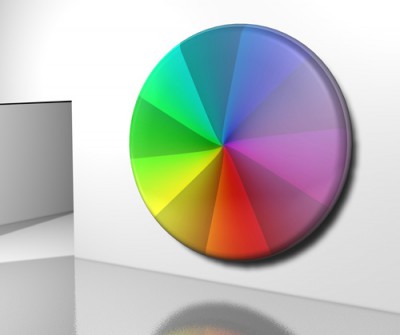 Save the Date: May 6
Please join us for the closing party for Brian Kane's exhibition of new work, "Waiting for Google" at:
Murphy and Dine Gallery
520 West 27th Street, Suite 101 – ground floor
New York, NY 10001
(between 10th & 11th Avenues)
May 6, 7 – 10pm
Exhibition open to the public April 27 – May 8
Artist talk May 6, 7 – 7:30 pm
Music: David Last
Catering: Porchetta NYC
Special power assist: Gardner Post, Michael Oatman
RSVP via Facebook: http://www.facebook.com/event.php?eid=342198835895
or email liketotally@hdadd.com
Permalink: http://briankane.net/2010/03/waiting-for-google-murphy-and-dine-gallery/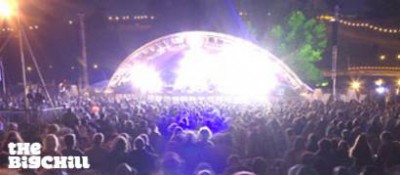 I'll be premiering some new work at this years Big Chill Festival in England on Saturday, August 5, along with Gardner Post, and Xavier Perkins from Exceeda.
Special thanks to Stuart from Hexstatic, Victoria and all the folks at Big Chill, Paul and Todd Treanor from Treanor Bothers Animation, David Last, Aerostatic, Glenn French, Michael Oatman and Mark Blank.
If you happen to be in the UK, stop on by. This promises to be an exciting new show.
I'll also be doing a book signing on Sunday the 6th at 5pm, so drop in to say hi.
Study for dirigible.
Part of an ongoing conversation with Michael Oatman.
4/3/07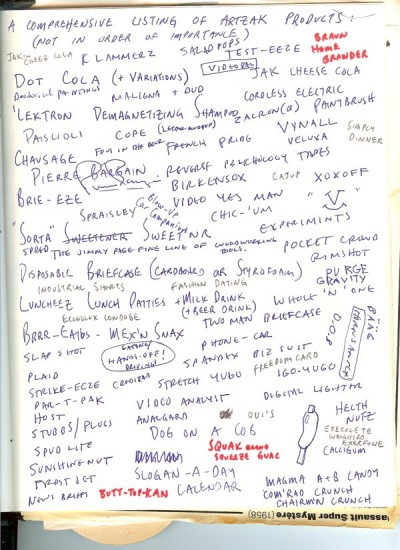 1988. Notes from the genesis of the conspriacy, Michael Oatman and Brian Kane.